---
Related informations :
KB : 1003
Language : EN
Date : 2017-01-02
Category : HOWTO
Tag :
Related products :
First, quit your DJ software. Then, make sure that iTunes'option to share your iTunes library XML with other applications is enabled. To do so:
Run iTunes, go to Edit > Preferences (PC) / iTunes > Preferences (MAC)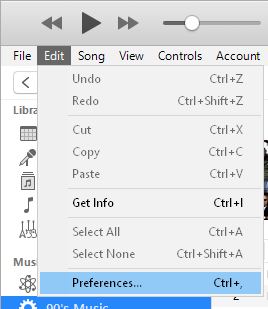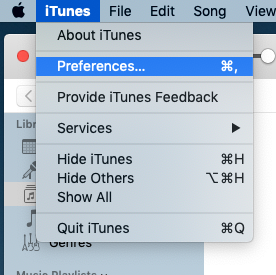 Go to Advanced tab of the Advanced Preferences menu:

Make sure that the Share iTunes Library XML with other applications option is activated.
Restart your DJ software.
If the steps above do not resolve the problem, you will need to reinstall your DJ software.
---