iTunes tracks are not visible in VirtualDJ LE
---
Related informations :
KB : 1924
Language : EN
Date : 2022-11-22
Category :
Tag :
Related products :
First, close the VirtualDJ LE software.
Make sure that the iTunes option to share the iTunes library XML with other applications is enabled. To do so:
Open iTunes, go to Edit > Preferences (in macOS: iTunes -> Edit).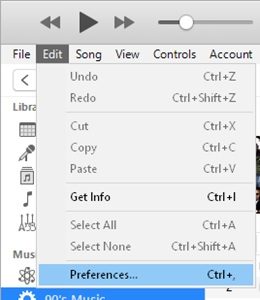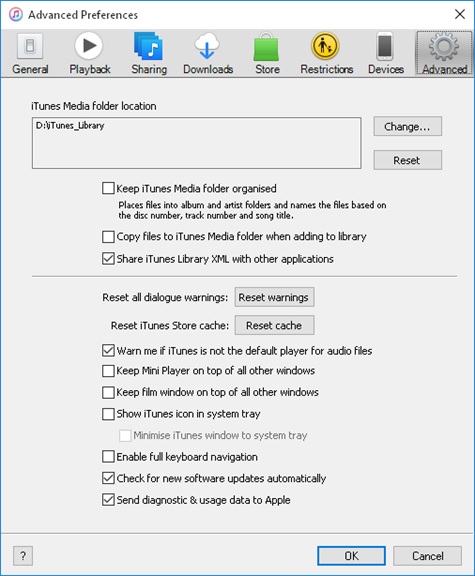 Make sure that the Share iTunes Library XML with other applications option is selected (i.e. ticked).
If your iTunes library is still not visible in the DJ software, reinstall the DJ software.
---